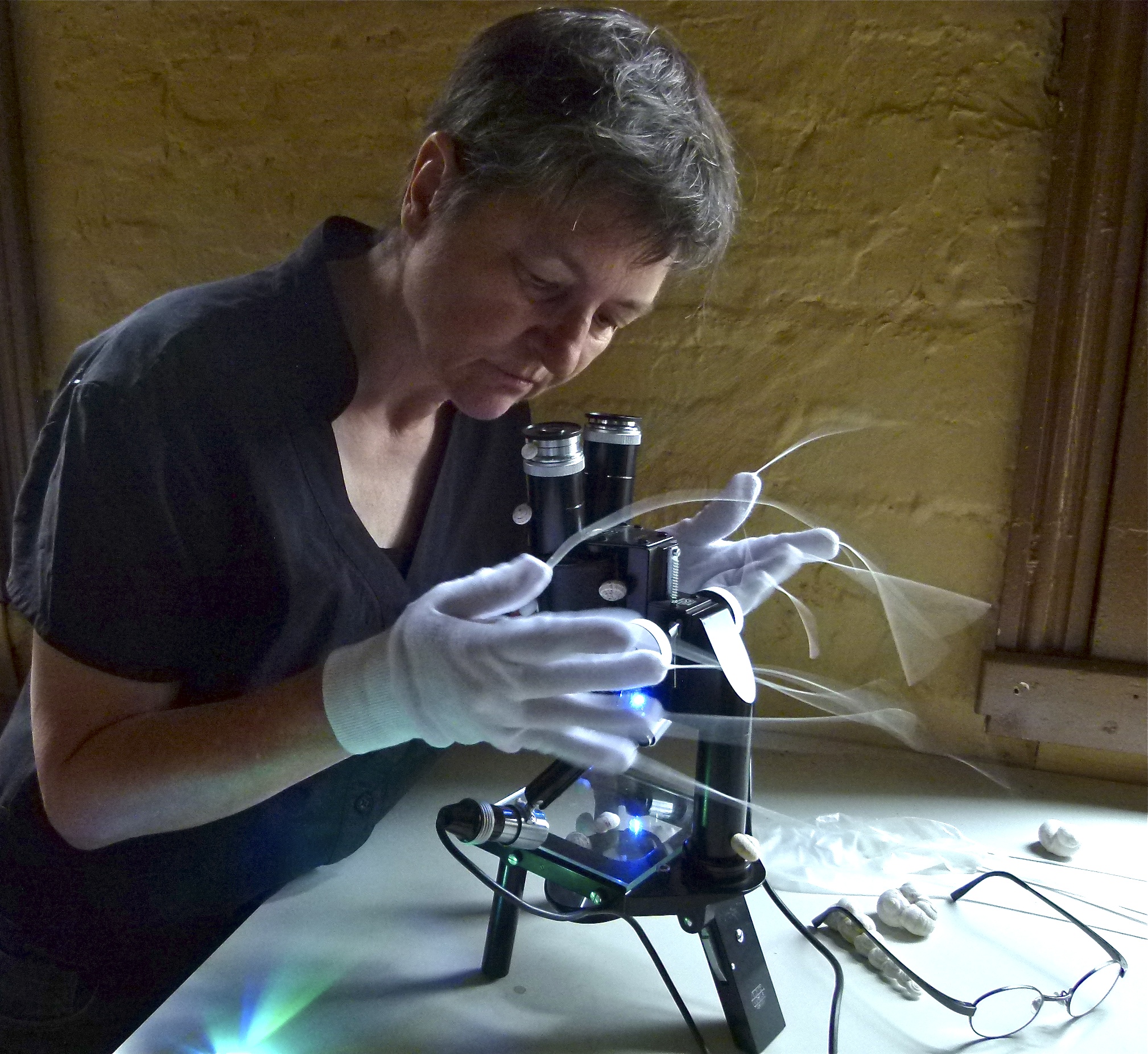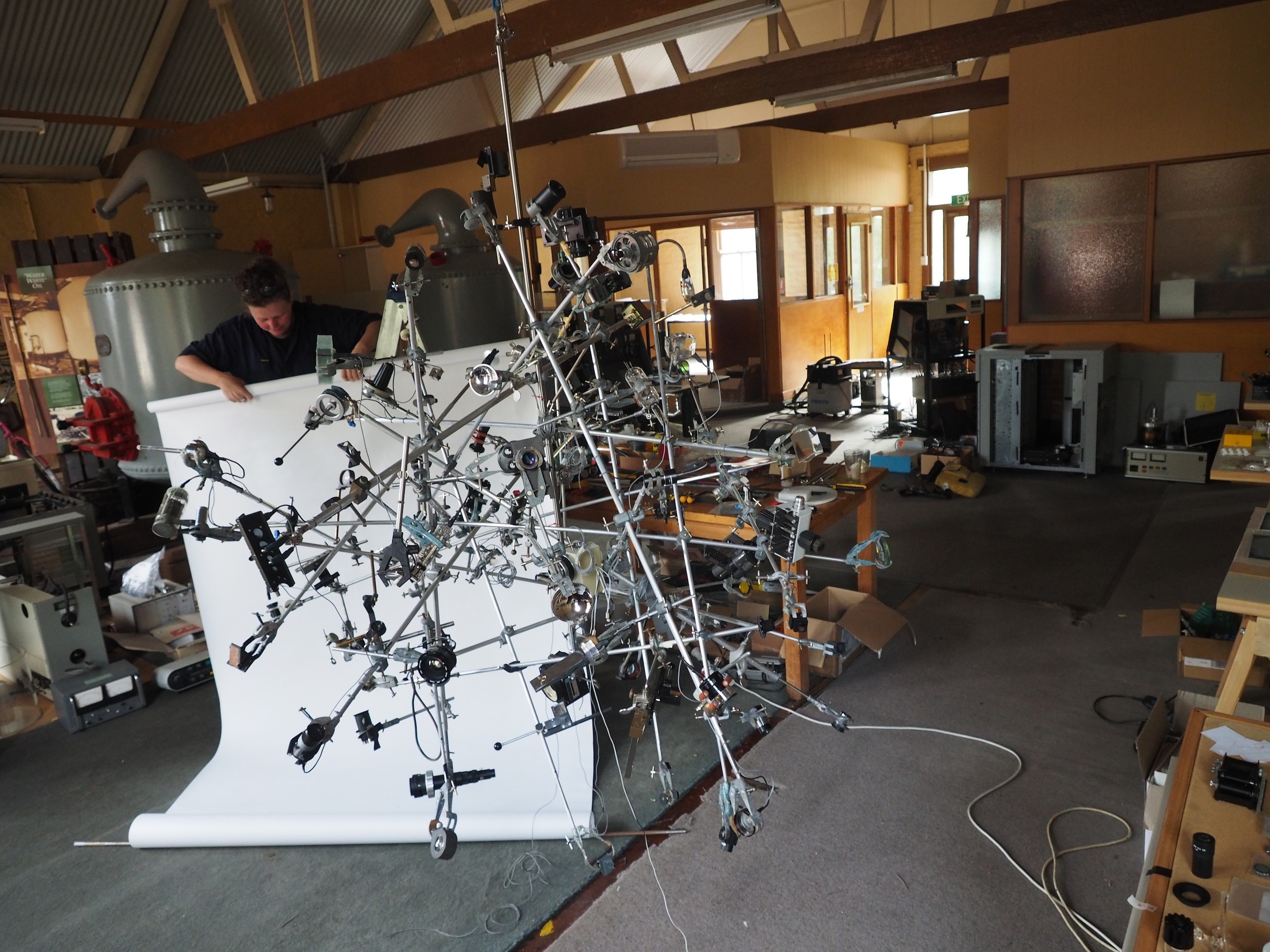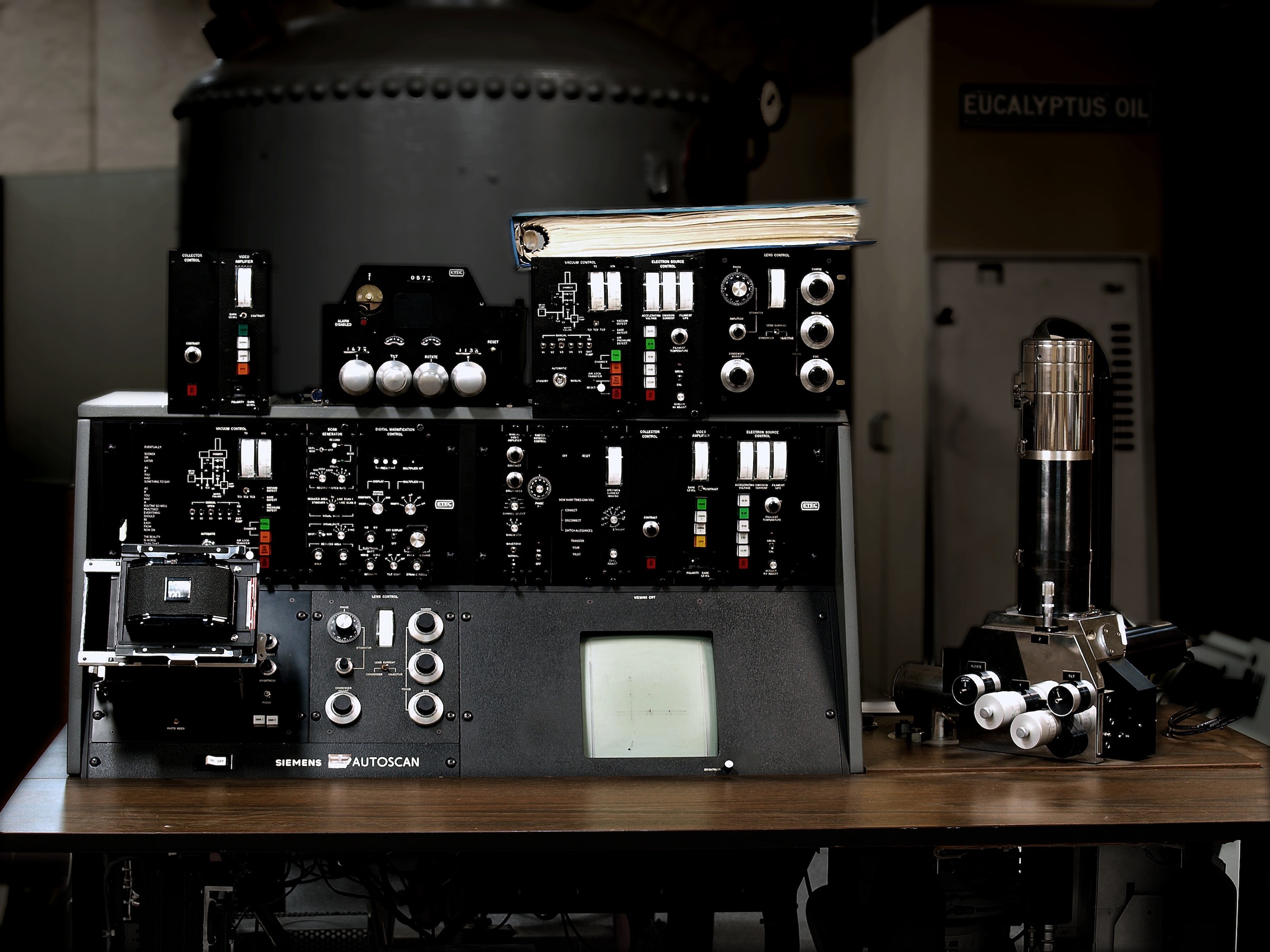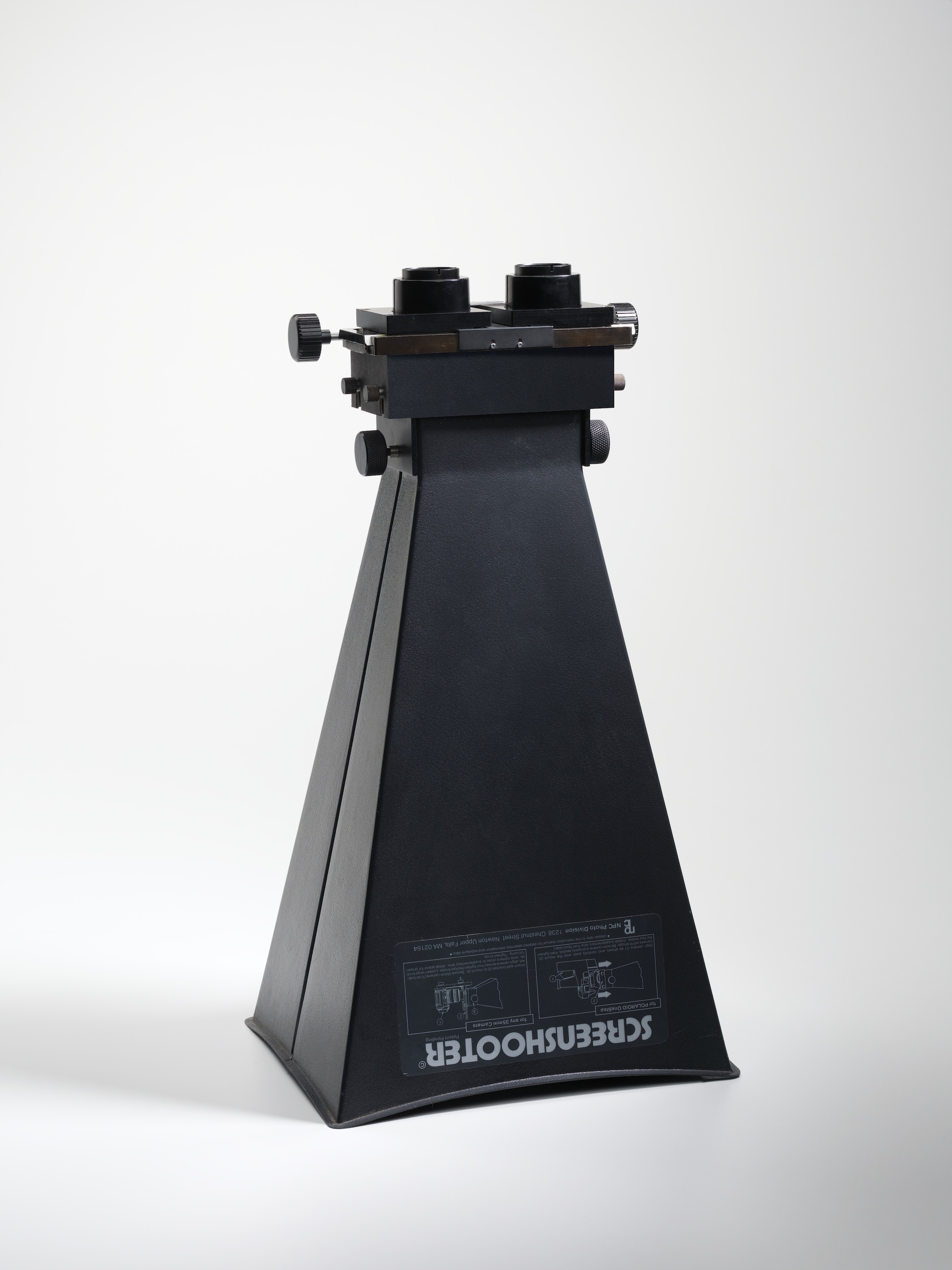 Catherine Truman
Biography 2014
Catherine Truman is an established artist working across the disciplines of art and science.
She is co-founder and current partner of Gray Street Workshop est 1985 Adelaide, South Australia, where she currently works and lives. In 2007 Truman was awarded a multi-year Australia Council Fellowship. Truman was appointed to the Visual Arts Board of the Australia Council in 2012.
From 2009 until 2011 she was artist in residence in the Autonomic Neurotransmission Laboratory, Anatomy and Histology, Flinders University, Adelaide. In 2011 Truman was awarded an ANAT Synapse Residency to carry out a research project based at Flinders University focused on the role of touch and gesture in the communication of functional human anatomy to students of medical science in collaboration with Professor Ian Gibbins. Truman and Gibbins initiated The Microscope Project involving Deb Jones, Nic Folland and Angela Valamanesh which included a major publication and exhibition held at Flinders Art Museum City Gallery, 2014.
Truman has traveled and exhibited widely nationally and internationally and is represented in a number of major national and international collections including the Pinakothek Moderne Munich, Coda-museum, Netherlands, Museum of Central Academy of Fine Arts, Beijing, China, Museum of Auckland, National Gallery of Australia, National Gallery of Victoria, Queensland Art Gallery, Art Gallery of Western Australia, Powerhouse Museum Sydney, and the Art Gallery of South Australia and Artbank.
CATHERINE TRUMAN CURICULUM VITAE (SELECTED)
1985-2014 Current partner /co-founder; Gray Street Workshop, Adelaide, South Australia
PROFESSIONAL EXPERIENCE/PROJECTS
2014 The Microscope Project, Flinders University, Adelaide, South Australia
2011-2013 Visual Arts Board/ Peer Panel Member, Australia Council for the Arts
2011-09 Artist in Residence, Autonomic Neurotransmission Laboratory, Dept Anatomy & Histology School of Medicine, Flinders University, Adelaide, South Australia
2009 Thinking Trough the Body Artlab Project; Campbeltown Arts Centre, Bundanon Arts Trust, Performance Space, Sydney, Australia
2007 Speaker; (Invited) AFJ Annual Lecture: Catherine Truman. SOFA NY, New York, USA
Participant; Reskin, Wearable technology Lab, Australian National University, Canberra
Research; Anatomical Collections USA; Yale University, New Haven; Mutter Museum, Philadelphia; Royal College of Surgeons, Chicago
Presenter; With the Body in Mind, Forum, Flinders University
Workshop Series Presenter: Anatomy series, Restless Dance Company, Adelaide
AWARDS
2011 Ruby Award, SA Govt. for Arts Enterprise (Gray Street Workshop)
2010 Flinders University,Teaching & Learning Innovation Research Grant with Prof. Ian Gibbins
2008-2010 Master of Australian Craft
2007/2008 Australia Council of the Arts Fellow
EXHIBITIONS
2014 The Other Side, Galerie S O, London, UK
2013 Fictional Science (jointly with Sue Lorraine) Galerie Ra, Amsterdam
Beijing International Jewelry Art Biennial 2013, Beijing, China
2014-2009 Collect, Saachi Gallery, London, UK, Kunst Rai, Amsterdam, SOFA NY, New York, USA
2012 Some Uncertain Facts, (solo) Gallery Funaki, Melbourne, Victoria
Forces of Nature, Australian Embassy Gallery, Washington DC, USA
Schmuck, Munich, Germany, MUVIM, Valencia, Italy
10 years-Re:jewelry Museum of Central Academy of Fine Arts, Bejing, China
2011/12: Jewellery Unleashed Museum of Modern Art Arnhem,Netherlands, Museum Bellerive, Zurich
2010 Abstract Nature, SAMSTAG Art Museum, University of South Australia
Gray Street Workshop Celebrates 25 years, Art Gallery of South Australia
2009

Not Absolute: translating the body, City Gallery, Flinders University Art Museum, Sth Aust
2008 Lifelike, solo exhibition, Galerie Ra, Amsterdam, Netherlands
2007 Schmuck '07; Munich, Germany
2005-06 Academici; Monash University Art Gallery, Melbourne; British School Gallery, Rome, Italy
2005 Signs taken for wonders: Gray Street Workshop celebrates 20 years; South Australian School of Art Gallery, University of South Australia, Galerie Ra, Amsterdam
Transformations: the language of craft; National Gallery of Australia, Canberra
2004 2004: Australian Culture Now; Ian Potter Gallery, National Gallery of Victoria, Melbourne
2004–03 Light Black; JamFactory, Adelaide; Museum of Contemporary Art, Tokyo & Kyoto, Japan
2000 Gray Street Workshop: 15 Years; Art Gallery of South Australia, Adelaide
COLLECTIONS
Museum of Central Academy of Fine Arts, Beijing, China
Coda-museum, Apeldoorn, Netherlands
Danner-Stiftung, Pinakothek der Moderne, Munich, Germany
Auckland War Memorial Museum, Auckland, New Zealand
Artbank, Australian Government
National Gallery of Australia, Canberra
The Powerhouse Museum, Sydney
Art Gallery of South Australia, Adelaide
Queensland Art Gallery, Brisbane
Art Gallery of Western Australia, Perth
National Gallery of Victoria, Melbourne